Headquarters
Sysmex Group Companies
Select your local website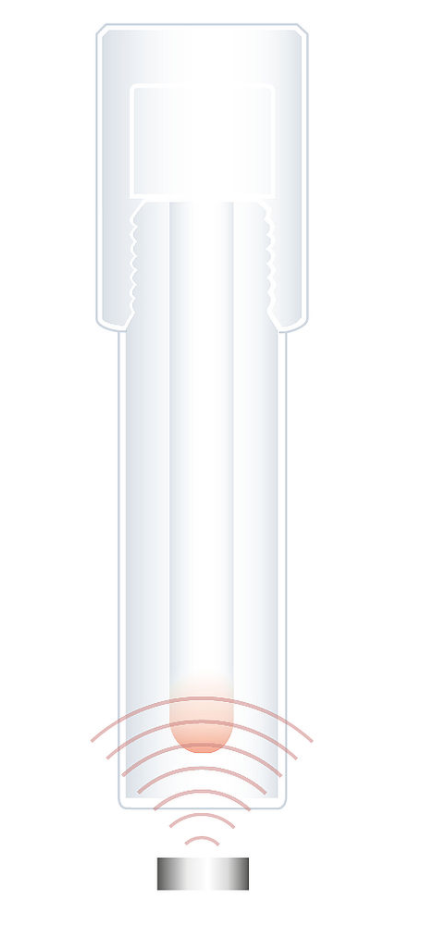 The tasks in the analysis of trace elements are complex: For simple routine analysis to samples that are more challenging, microwave digestion systems that guarantee first-class results are required. With our instrumentation concepts developed to meet the needs of our customers, we provide the right solutions for any expectations and make it possible for our customers to easily and quickly prepare varied samples at predictable costs.

Speedwave Technologies
Patented in situ temperature and pressure monitoring.
The patented optical measurement method guarantees users full control over the reaction in all digestion vessels during digestion under elevated temperatures and pressure. The instantaneous temperature and pressure measurement allows spontaneous reactions to be intercepted, thus ensuring a seamless reaction.
About Berghof
With over 50 years of experience, Berghof offers comprehensive expertise in the production of digestion systems used to prepare samples for subsequent elemental analysis. The needs of our customers are at the core of our work. Intensive dialogue with our customers lets us develop innovative products with a variety of application options.